Last night was the Great Los Angeles Air Raid, an annual fundraiser event in San Pedro, California.
I didn't think ahead on my outfit at all, so the morning of I felt inspired to play Agent Carter, so pulled together an outfit around that idea.  The show has become one of my favorites.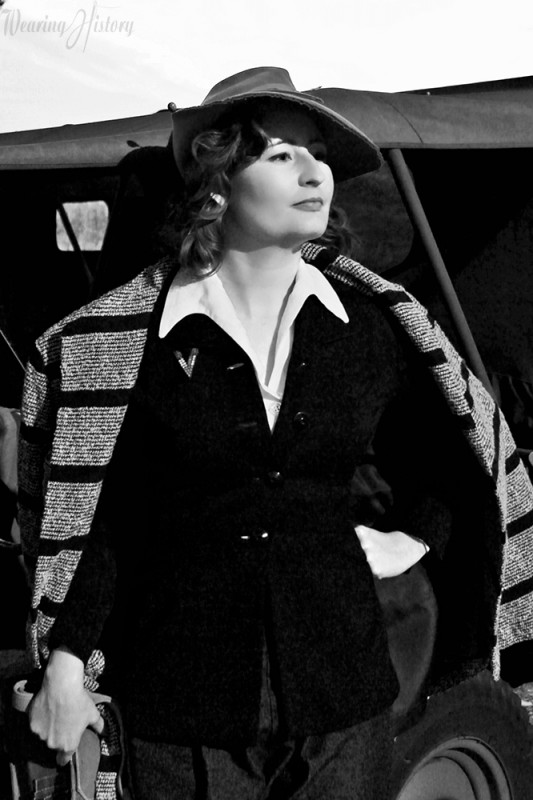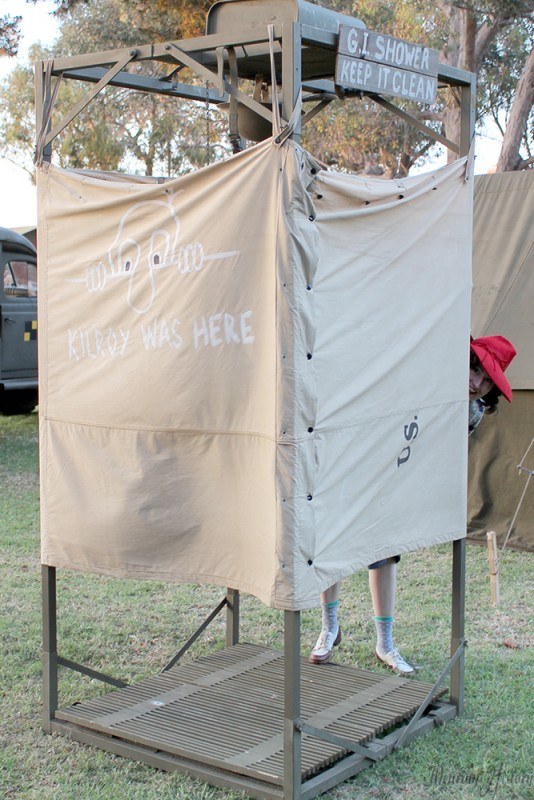 Outfit details:
Hat, overcoat, and jacket- vintage.
blouse- me made.
pants- Smooth Sailing from Wearing History Clothing.