In an attempt to be better at blogging, I'm going to try to share a photo recap of my week from my Instagram posts.  Some weeks may be more exciting than others.  But since I'm a very visual person I love photos and am better at taking little snapshots that sitting and planning big posts (which is probably why the blog has been neglected.  Sorry, readers!)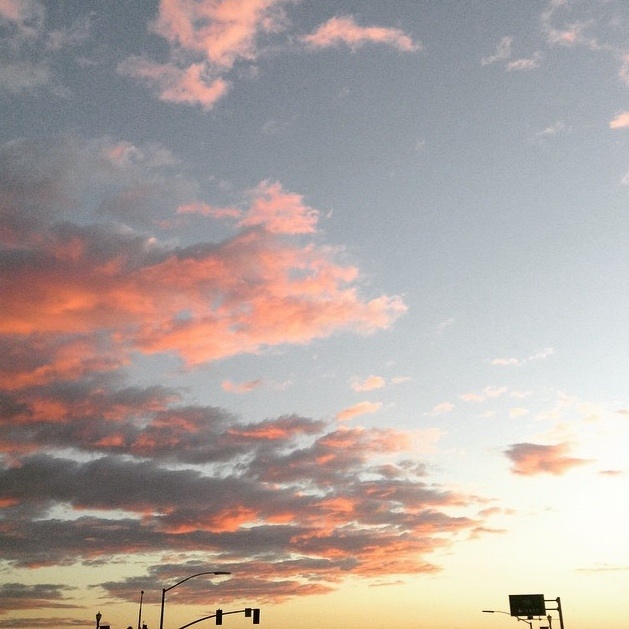 My husband in a custom cap by Monsivais Caps and Cravats.  We were excited to be able to stock some of his hats at Inspiration.
The BIG NEWS is that we had our very first booth at Inspiration Los Angeles and we LOVED IT!  By we, I mean my husband and I, because he's my constant source of help.  We can't wait for next year!
Hope you all had a wonderful week!