Congratulations to Mallory, who is the winner of the Great Gatsby in Fashion E-Book giveaway!
"This sounds like such a cool giveaway! I've always adored the Great Gatsby and loved the romanticism of the roaring twenties. I've never given twenties sewing a big look, but I would love to be able to include it in everyday clothing! This year, I'd like to try to sew a "flapper" dress!"
Mallory, we'll be in touch soon about your e-book!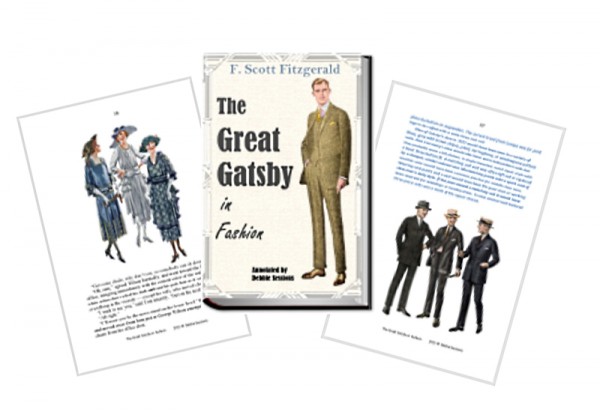 If you didn't win the giveaway, you can purchase your own copy of the ebook at The Vintage Dancer's website. It's a special lower price for a limited time.
Thank you so much to Debbie of The Vintage Dancer for hosting the giveaway!