2016 was a very unordinary sewing year for me.  I literally only had one month where I wasnt pregnant or had a newborn!  So not much sewing for me got done.  I did, however, find a way to sneak in some projects.  Many aren't finished yet!
in 2016 I made..,
18th century stays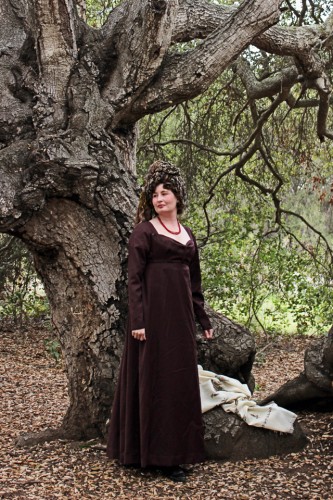 A wool regency dress
A 1930s sporty dress
A red 1790s silk dress (suitable for maternity)
I altered my Curtain Along dress to work for maternity.
I made an entire 1930s baby layette as a pattern sample.
Being a bad blogger, I'm on my cell phone trying to type with one hand with a baby on my arm.  The rest of the photos will have to suffice as enough evidence I made or started projects this year!
Here's hoping I can be even half as productive in 2017!
Happy sewing!