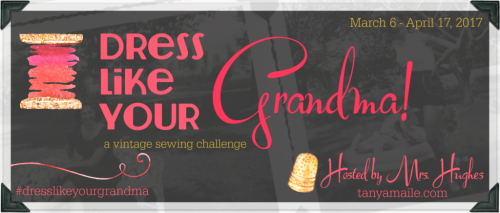 Have you heard about the "Dress Like Your Grandma" Challenge hosted by Mrs Hughes?  In her words, "This is a vintage sewing challenge where family history can inspire your wardrobe.  Take a photo of your grandma (or your grandpa, great-grandma, mom, aunt, someone else's grandma —  you get the idea!) and re-create an outfit or piece that they are wearing."  This is a non-competitve challenge and as soon as I heard about it I knew I wanted to help promote it!
Although, with a 4 month old baby, I don't think I can personally participate, I want to share a coupon code with you to help inspire you to jump on board and start creating!  I'm super excited to join some of my favorite indie sewing companies in promoting this challenge.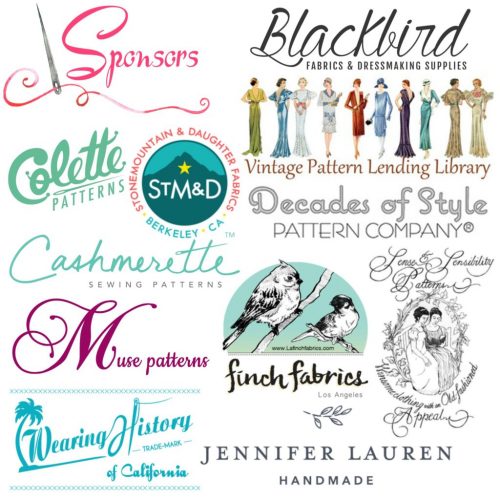 The images and information are from Mrs Hughes, and you can find out more about the challenge by clicking here.
Hurry up and start sewing!  Your Wearing History coupon code for 20% off is 20FORGRANNYSTYLE.  It's good on both my website http://wearinghistory.clothing and my Etsy shop at http://wearinghistory.etsy.com.  The code expires 4/17/17