Hi everyone!
I just want to give you a heads up that our PRE-ORDERS of the next batch of the Smooth Sailing pants are already selling out in some sizes.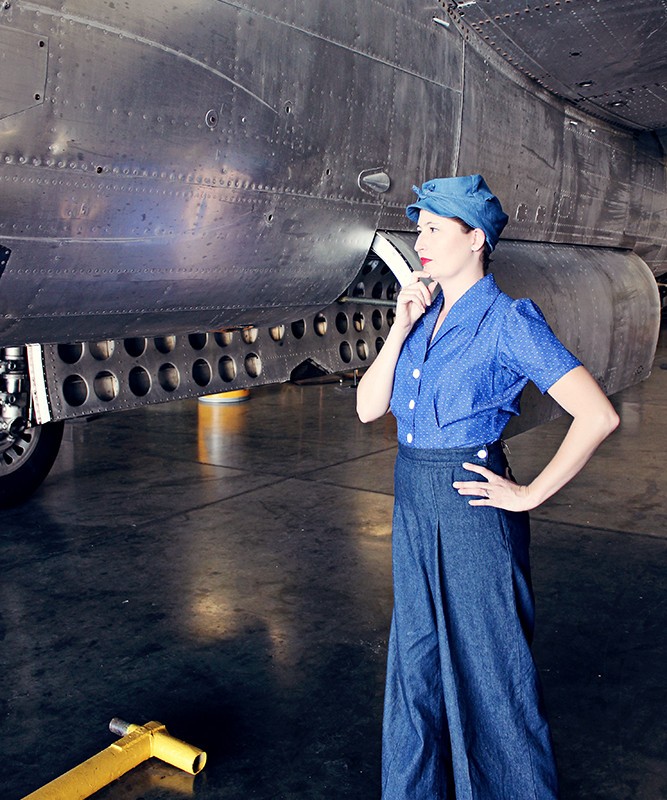 We only have 4 left in the 34″ waist, 3 in the 36″ waist, 1 in the 38″ waist, and 2 in the 40″ waist.
If you're in those sizes, you really might want to consider pre-ordering, because we won't get more for a while. And if you pre-order by Sunday, you get the extra 20% off!
We expect them to arrive late next week/early the week after and they'll ship after then.
Thanks!
http://wearinghistory.clothing/product/smooth-sailing-trousers/