I have a few items from my vintage clothing collection listed on Etsy right now.  I've missed more work due to my wisdom teeth removal than I thought, so could use the extra funds to help pay for the tooth bills!  Shopping in my Etsy shop or Wearing History Patterns would help, if you're shopping for vintage goodies or patterns.
Here's a few of my faves.  Click on the picture to go to the listings.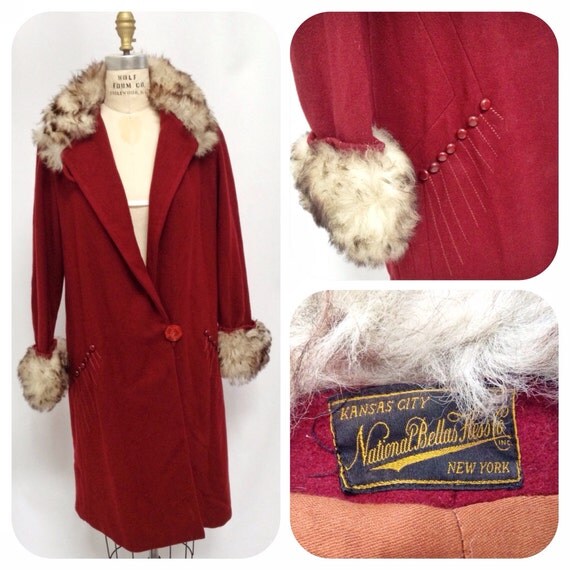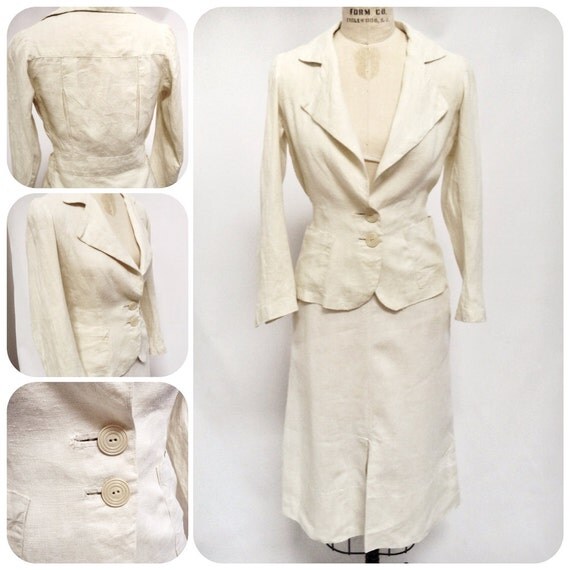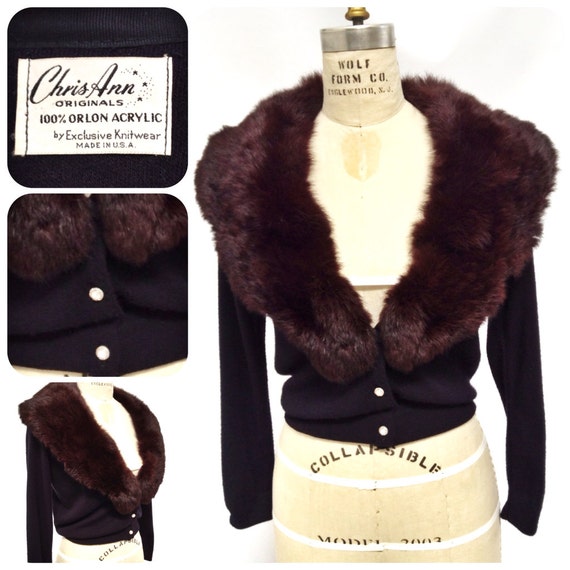 I'm going to try to add more soon, and some more E-patterns to my pattern site from current printed pattern releases.
Thanks a bunch!