There is something in the air! Summertime!
One of my favorite lady bloggers, Casey, just posted a sneak peek at her finished playsuit, and I'm madly at work making my new shorts pattern.  I just finished sample #4, and tomorrow I'll be taking photos.  But, of course, being completely insane, I decided I need to make a peasant top to go with one of the samples.  I've been drafting up a peasant crop top inspired by lots of vintage images.  Take a peek at some of these yummy vintage style finds, found on Pinterest and Etsy.
Peasant Dress made by Jitterbuggin, $214.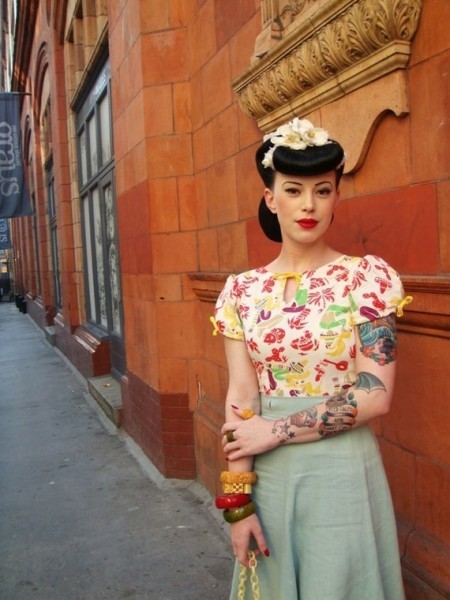 Peasant Blouse by NudeeDudee on Etsy, $125
Peasant Dresses, Life magazine archive on Google.
Advance 4214 on Vintage Pattern Wiki
Butterick 2926 on Vintage Pattern Wiki
Are you a fan of peasant tops and peasant dresses?