If you've been following me on Facebook you may remember that I promised a giveaway when we reached 2,000 "likes", in order to celebrate that and that I recently reached over 2,000 blog followers.  To celebrate you all following me, I'm having a giveaway!!
The winner of the giveaway will win ONE pattern of their choice, plus ONE free e-product of their choice from my Wearing History Patterns website!
Choose ONE pattern of your choice.  You can choose among ANY of the patterns on my site! Only a few are pictured here!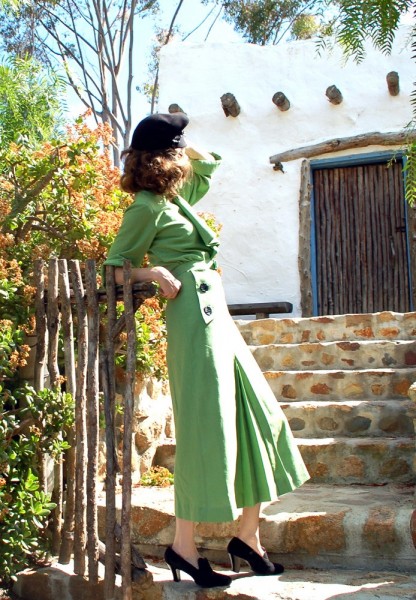 Also choose one e-product!  There are sewing or costume history reference, knitting patterns, and a bra sewing pattern.  Only a few are pictured here!
 TO ENTER:
1. Follow me on Facebook, Twitter, or Subscribe to my Blog Feed if you haven't already.
2. Go to Wearing History Patterns website and pick out one sewing pattern and one e-product.
3. Leave me ONE comment here on my blog telling me which pattern you choose, and what e-product you choose if you win the giveaway!
Then share with your friends, so they can get a chance to enter, too!
The Rules:
One entry is allowed per person.  One comment equals one entry.  I may need to manually approve your entry if you have never commented, leave a link, or the system marks it as spam. Please be patient, as I will try to check in a few times a day in all my comment fiters, so your entry may not show up immediately.  Multiple entries by the same person will be deleted- only one entry is allowed.  Spam comments will be deleted. Worldwide shipping is included to destinations which are legal to ship to from the United States.  The winner will be send a coupon code good for the e-product of their choice, which will need to be entered through my website checkout process in order to receive the e-product.  The pattern will be mailed after confirmation of the win is recieved. Please be sure to include a valid e-mail address in your entry in the space allotted.  Facebook or Twitter comments are not counted.  Entries must be posted here on my blog.
The Giveaway is now closed.  Thanks for entering!
Good luck, and thank you so much for following me!