The Vintage Marketplace is coming upon us quickly again!  We'll be back on September 7th and 8th with lots of lovely antique and vintage goodies, including some of my Wearing History patterns.  Here's a little preview of some of the lovely things I've been collecting for our booth: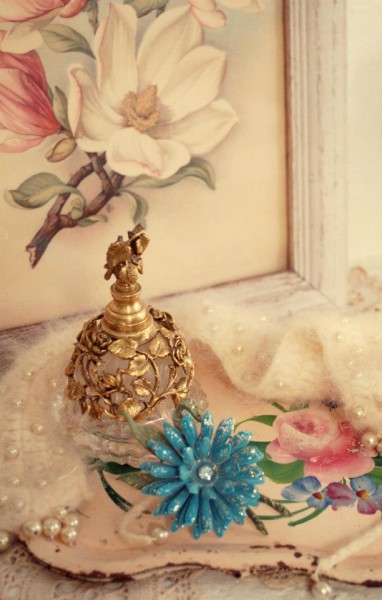 The Vintage Marketplace is a romantic, cottage, and shabby chic style marktplace and was recently rated one of the Top 25 Romantic-Style Flea Markets in the USA by "Romantic Homes" magazine!  You can find antiques, handcraft artisans, and vintage decor at this market.  It's in the little town of Rainbow (Fallbrook area), California.  Admission is $5.  If you're in the Southern California area, I hope to see you there!  You can find out more information about the show and the dealers who will be present on The Vintage Marketplace Facebook Page.
*In reply to some inquiries, the images posted online here and on my facebook page are previews of items that will be for sale at the marketplace and aren't for sale online at this time.  Sorry!